We provide full-service luxury Chicago limo bus, Chicago party bus, charter bus, and sprinter limo transportation services in Chicago. Voted the #1 Chicago party bus rental!
We offer a variety of vehicles, specializing in modern, custom-built, stylish and luxurious limo party buses for all occasions. If you need luxury transportation with great customer service at affordable rates you have found the best party bus company in Chicagoland!
We are the ONLY Party Bus company in Chicago to offer BRAND NEW MODEL YEAR BUSES!
Voted "Chicago's Best Party Bus" by Tripadvisor & Chicago Magazine;  our custom built, party buses, are best described as your "PARTY ON WHEELS!" Your party bus comes complete with a large bar,  ice,  cups. TV's,  Disco-Lights and THUMPING Bass!
Equipped with an impressive sound system,  get ready to experience Chicagoland to the best music or your very own custom playlist.
That's why they call us the ultimate Chicago party bus!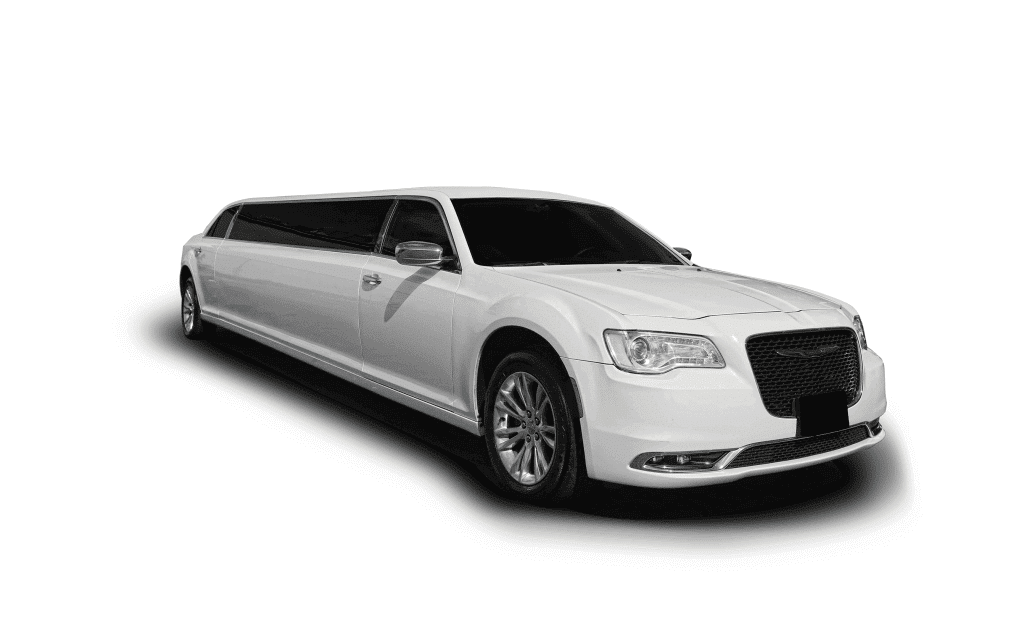 12-Passenger SPRINTER LIMO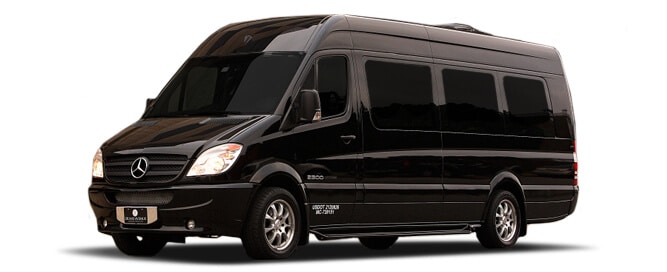 © Copyright Chitown Party Bus, Inc. All Rights Reserved 2023 - Chicago Limo Bus - Chicago Party Bus Service - Party Bus Chicago - Chicago Limo Bus Service - Party Bus Rental